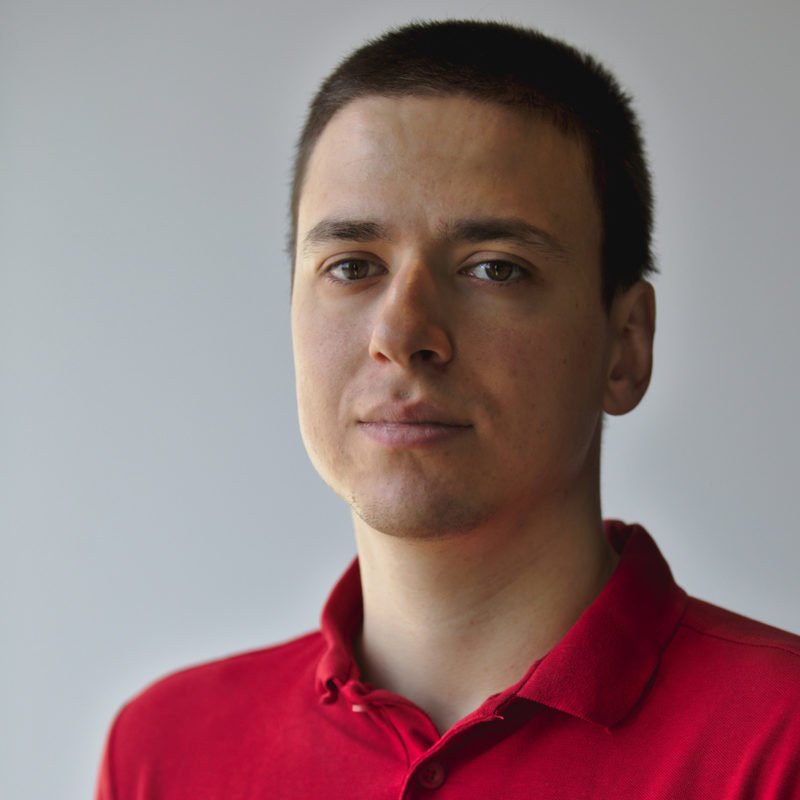 Speakers:
Email for the Future
date:
Wednesday, October 16, 2019
Summary:
More than 270B emails are sent each day. Gmail recently added support for dynamic content within email by using the fast and secure AMP framework, enabling emails to provide more engaging, interactive and actionable user experiences. AMP Email is a new innovation that allows email senders to create emails that deliver real-time information and allows consumers to take interactive actions directly within the email. Join Jon, a PM from Gmail to learn how you can engage your audiences in a new way.