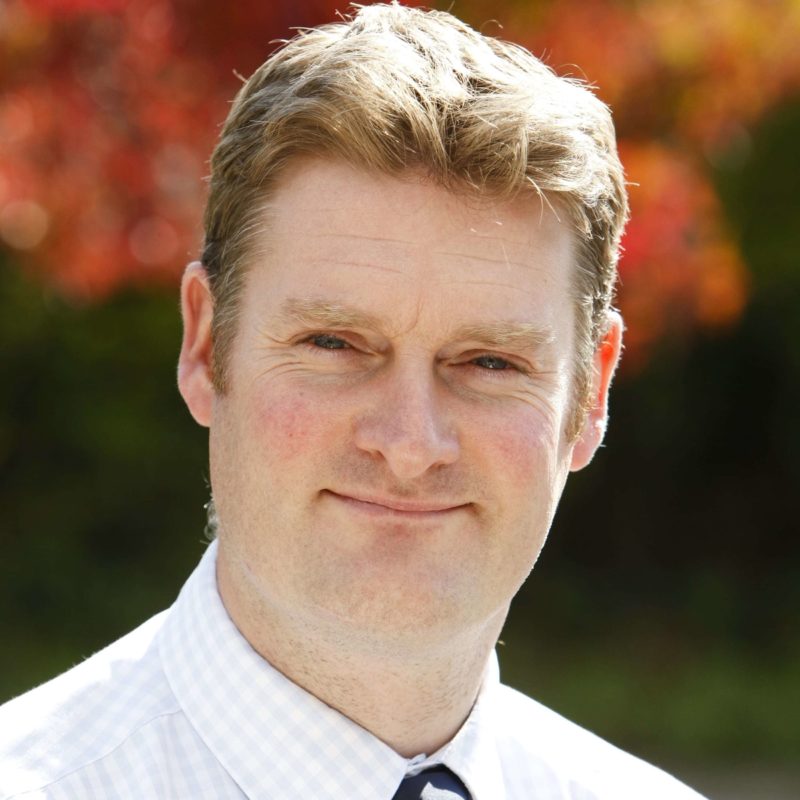 Speakers:
How Email Helped Certsure Deliver Europe's Largest Ever Electrical Event
date:
Wednesday, Oct 16, 2019
Summary:
In 2018, the biggest change to affect the electrical industry in a decade occurred with the launch of the '18th Edition' of the British Wiring Regulations. This generated as much anxiety for electricians as GDPR did for marketing professionals! During the last big regulatory change (2008), a number of industry myths arose, meaning that regulations were inconsistently and sometimes unsafely applied. As the UK's leading electrical registration body, Certsure (trading as NICEIC and ELECSA) needed to communicate the changes and engage as many customers as possible in order to achieve targets, raise industry standards and improve technical consistency. Using a new medium known as 'event cinema', previously pioneered by opera houses and ballet companies, a live satellite broadcast was streamed from the iconic Faraday Theatre in London out to 40 local cinemas around the UK and Ireland. A sophisticated email campaign was co-ordinated and thousands of highly customised and geo-targeted emails were sent to our 37,000 members. Using the 'Haversine Formula', the longitude, latitude and distance between every customer and every cinema was calculated, to inform customers of their 3 nearest cinemas. It achieved unprecedented open rates and conversion rates. More than double the industry benchmark. Over 70% of ticket sales came via email marketing. Ticket sales exceeded all expectations making it the largest electrical conference ever staged in Europe and a genuine world-first event in the construction sector. In this session Mark will present this remarkable case study.