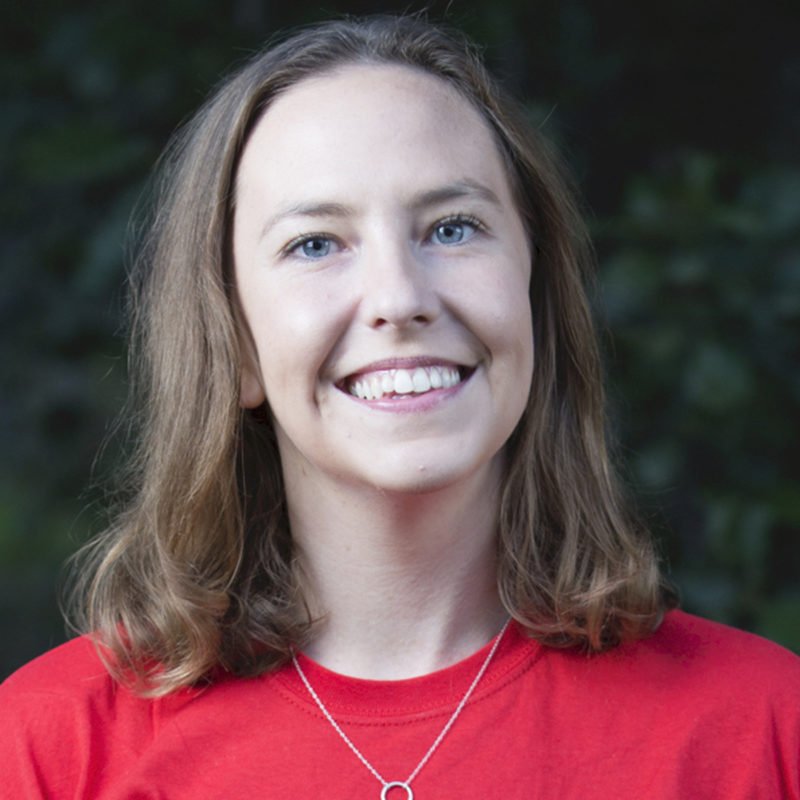 Kimberly Kay
Role:
UK Marketing Manager
Bio:
Kimberly has worked in supporter and campaigning communications for over 8 years. She is an expert at creating engaging, holistic marketing experiences to inspire action and build communities.
In her hometown of Sydney she worked with Australia's leading charities to launch and build out their community fundraising programs. Kimberly headed up the fundraising team at charity challenge agency Inspired Adventures that raises millions of dollars each year through peer to peer fundraising campaigns.
Since moving to London three years ago, Kimberly has worked with the worlds largest campaigning organisations like Amnesty International and Change.org as a senior retention specialist creating strategic communications to build and grow communities of users who engage for the long-term.
Today, she leads on the user experiences of their 17-million Change.org users in the UK to make sure they can create and support the change they want to see in the world.