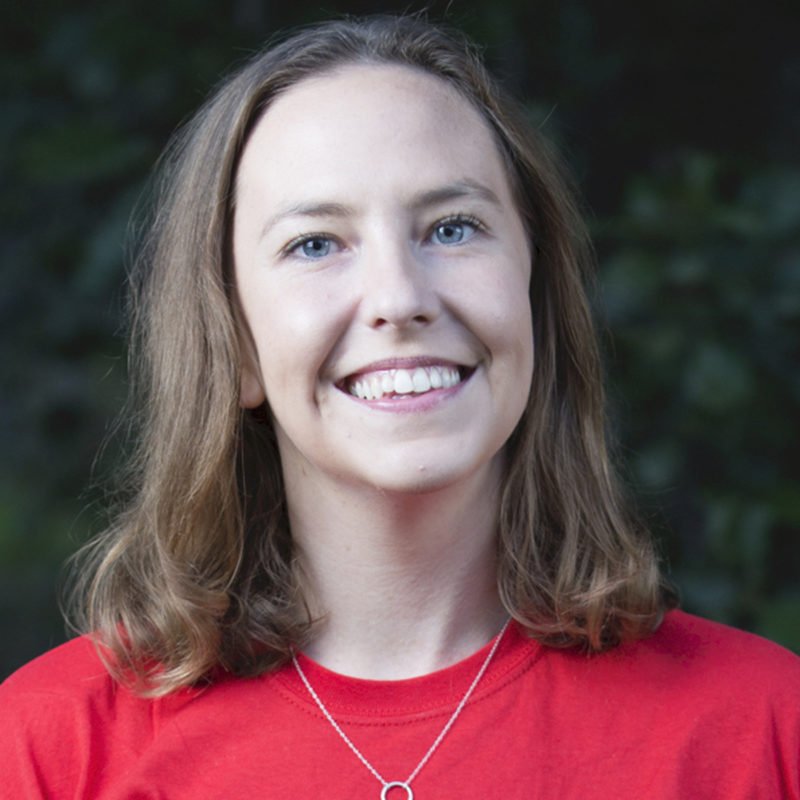 Speakers:
Changing Directions - How Returning Users Became Our North Star
date:
Thursday, Oct 17, 2019
Summary:
In this session Kimberly will share how Change.org's email program empowers 300 million people across the world to create the change they want to see. She will explore the challenges and opportunities of running an email programme for the world's biggest platform for social change. This talk will discuss why choosing the right success metric for your email program can help realign your teams to keep your users and overall mission at the heart of your email program. She'll talk through Change.org's journey from short term measurement towards long-term, holistic email vision for the future.