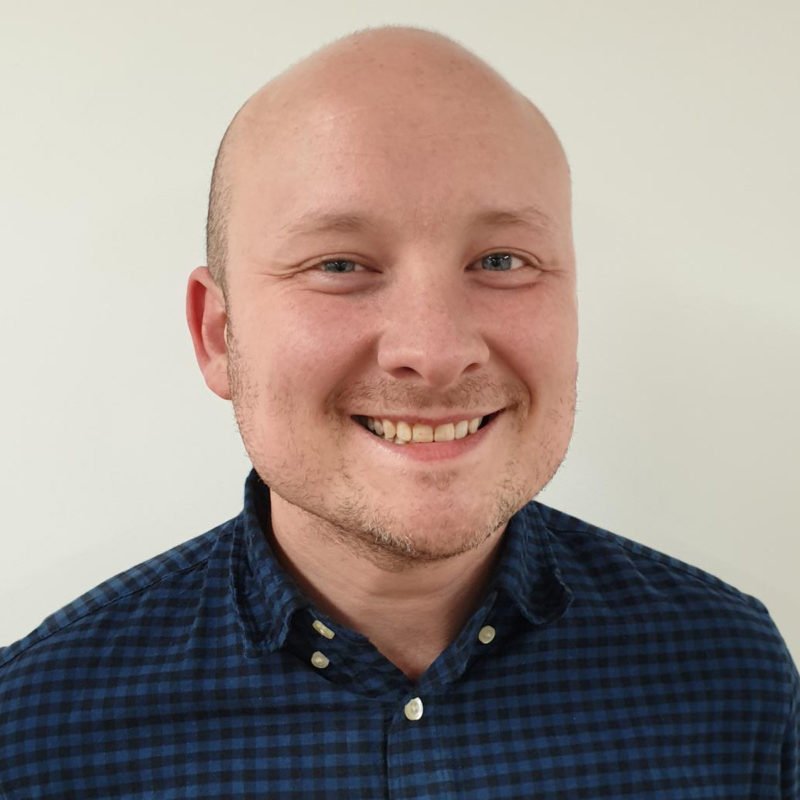 Chris Marcantonio
Role:
Head of Email Marketing
Bio:
Chris is an Email Marketing specialist, who has worked in digital marketing for over 10 years. He's worked across a number of industries (both client and agency side – so feels all your pain!) including sports, hospitality, distribution and retail. He has a background in web development, which explains why all his emails are just so aesthetically pleasing. But Chris isn't just about visuals, he's a man of substance, and creates his emails to work across all platforms — accessibility is key.
Chris is currently Head of Email Marketing at Verse Group Ltd, where he has been a driving force in streamlining the email process, as well as being an integral member of the team and an invaluable contributor to Verse's fantastic company culture.